Call us
CLUB 03-3586-3093
LINDA DIRECT 080-5073-5392
Our Features
Linda introduces a sophisticated and elegant lounge where you can relax and enjoy a night with class.
With our glamorous Ladies form all over the world we will give you a joyful experience! Sing and dance
with our top quality Karaoke sound system with a wide selection of songs for you to enjoy! Check our
events for Dance Shows, or Catering and Event Management services for your occasions. Celebrate with
us! We guarantee you a committed and loyal service! Wide selections of drinks to choose from.
リンダママプロデュースのエレガントで洗練されたラウンジです。日頃の疲れを忘れてリラックス頂ける空間をご用意しております。
世界各国の選りすぐりの美しい女性たちと、おいしいお酒を頂きながら、上質な時間をお過ごしください。
カラオケの設備もご用意。貸し切りやその他イベントも随時開催しております。お気軽にお問い合わせください。
Our services include the following
Theming; Creative Styling
Entertainment
Music; DJ's
Catering
Bar Staff
Cocktail Flarers
Greeters
Design
Filming; Photography
Transport
Chauffeured Vintage Cars
Pastry and Chefs!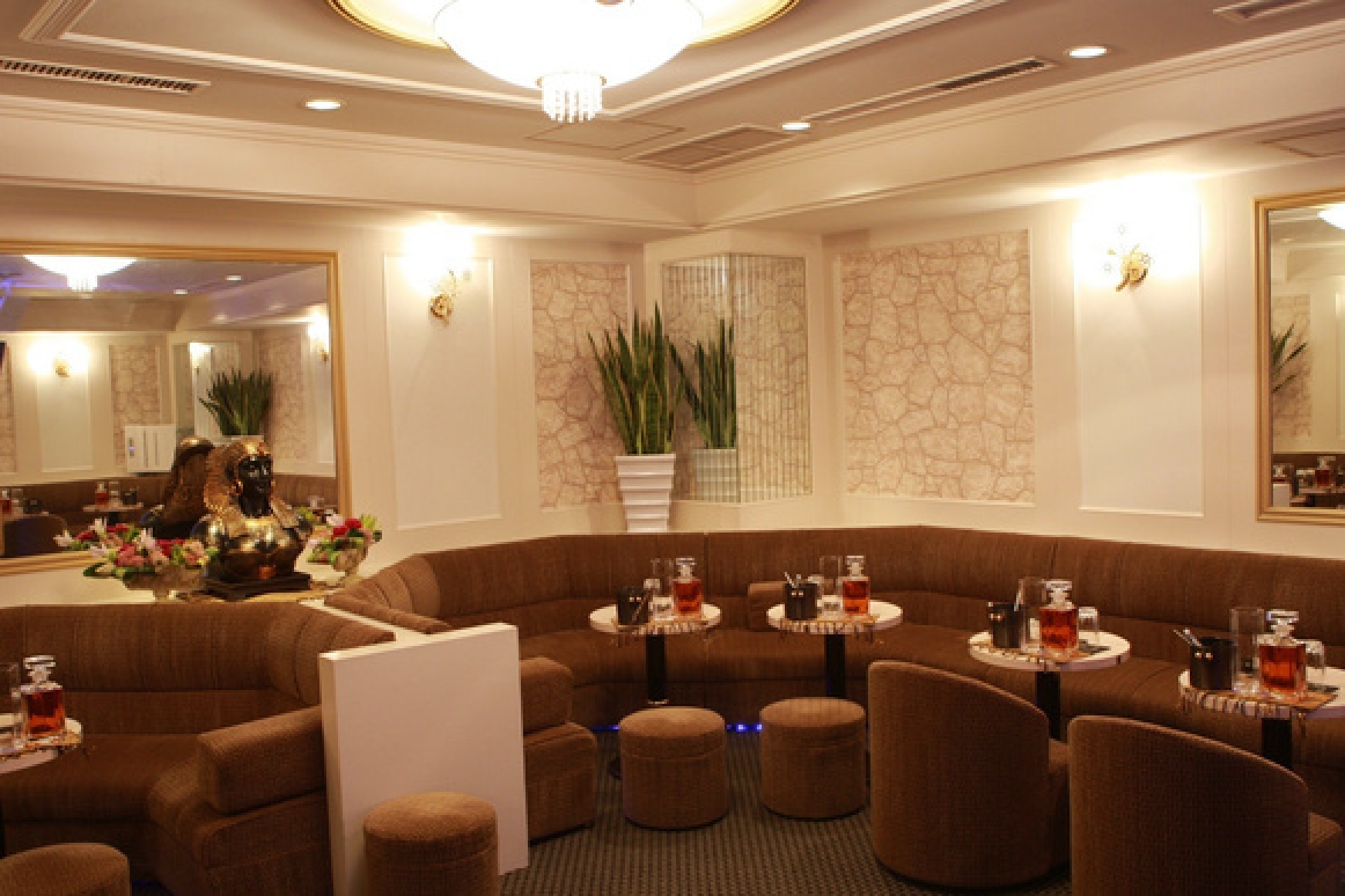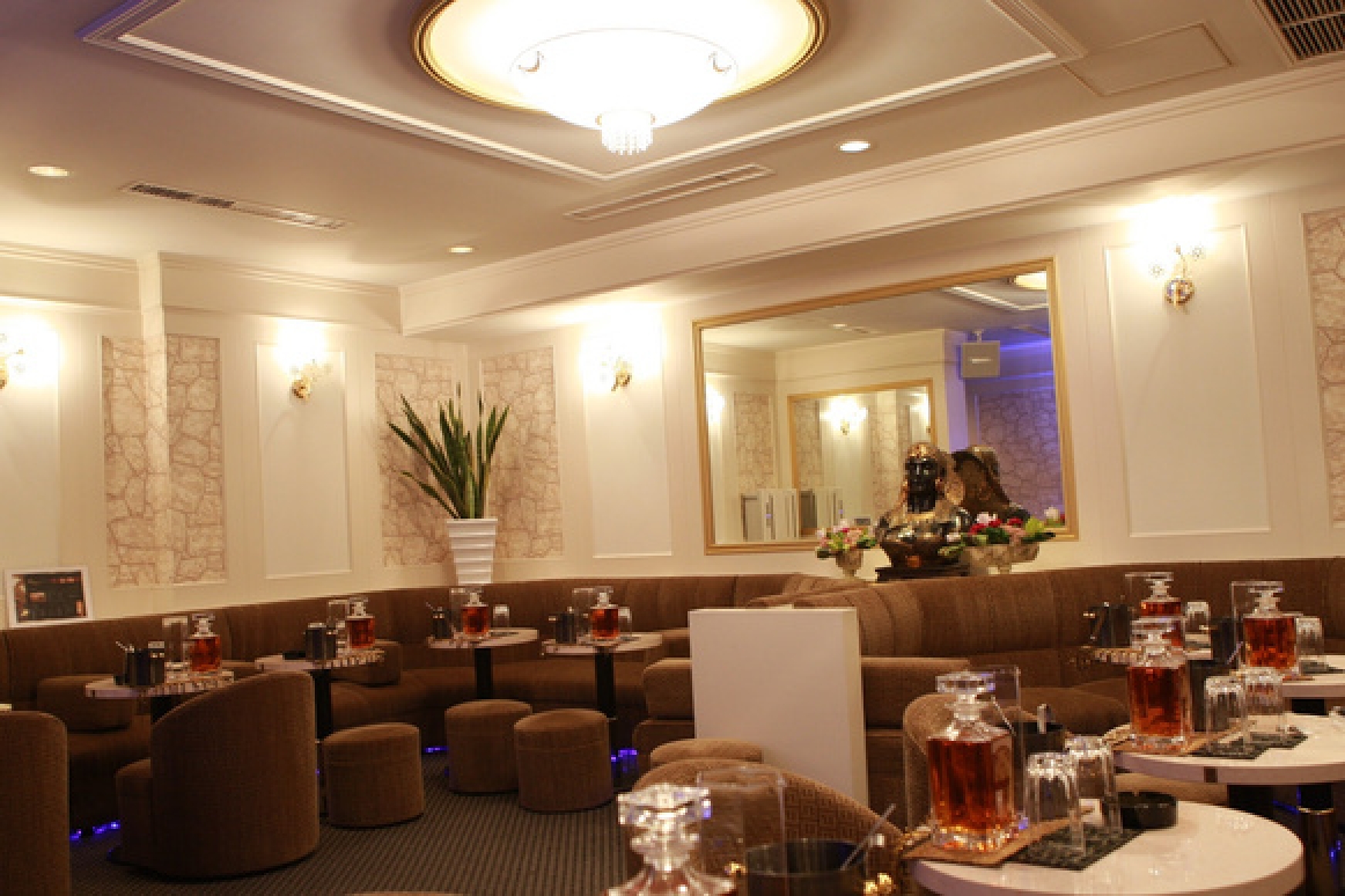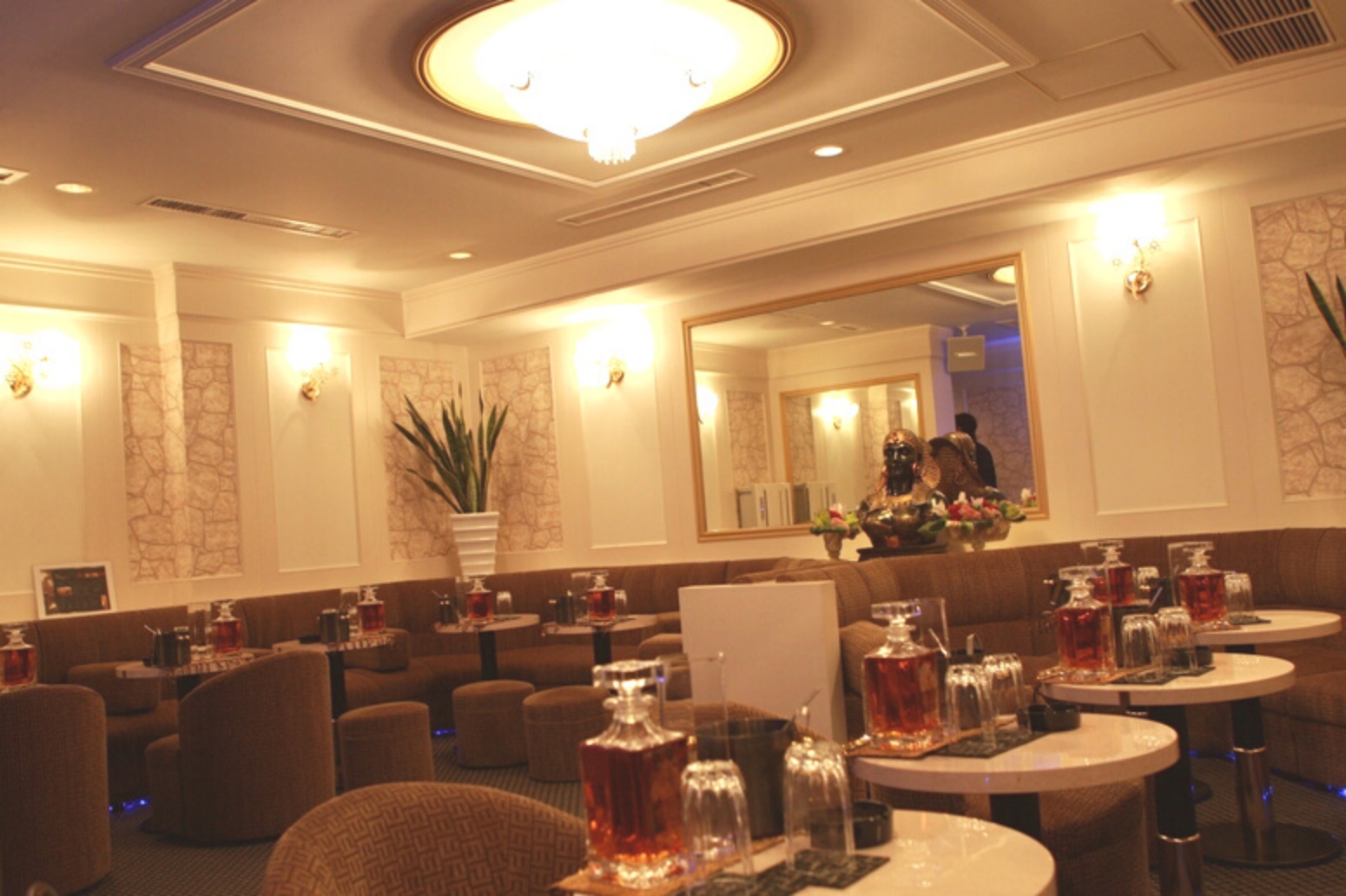 Prices
Set Charge House Whisky Included




セット料金(ハウスウィスキー込)

¥15,000

Hostess Request




指名料

¥3,000

Karaoke Charge




カラオケチャージ

¥1,000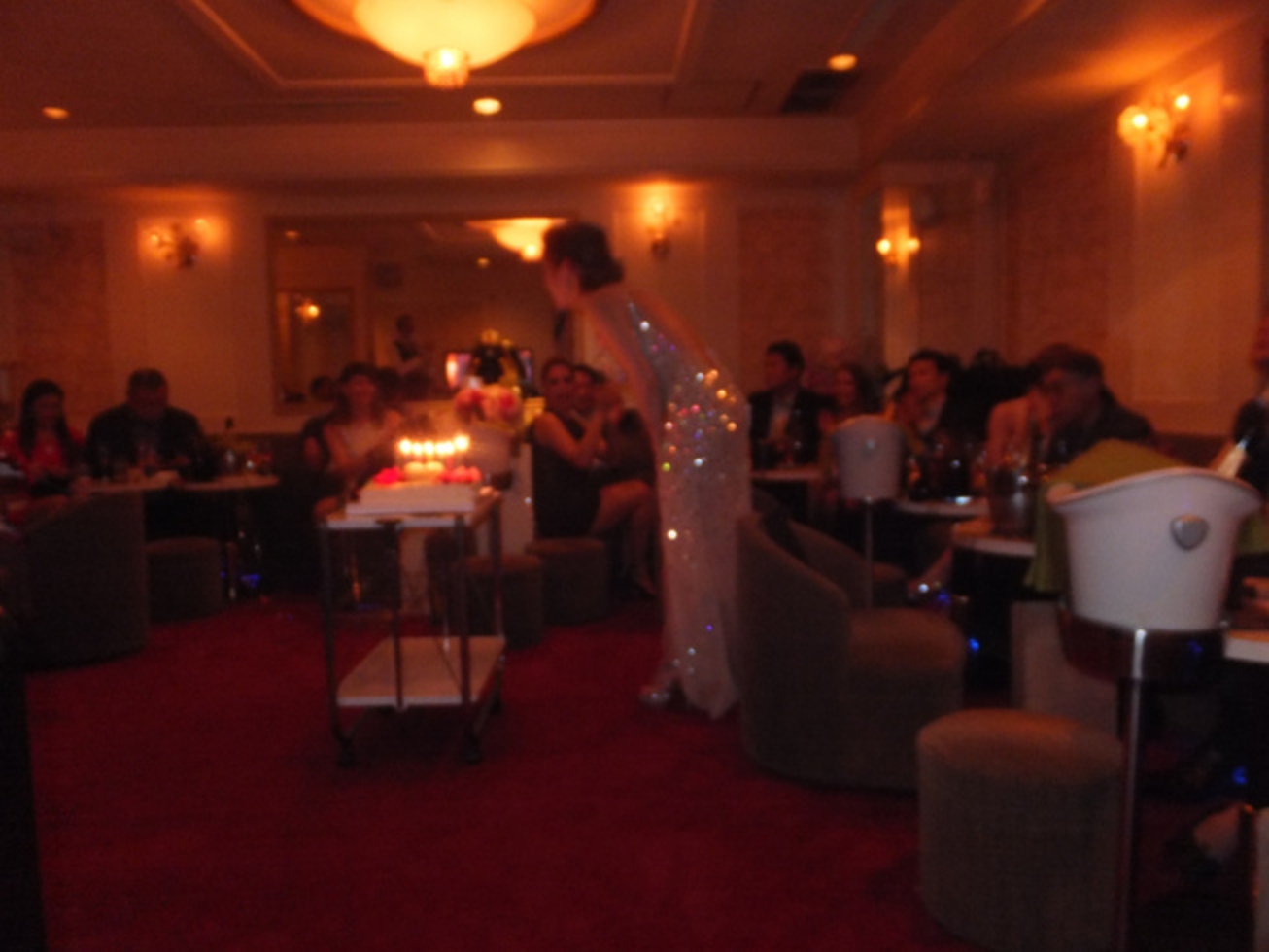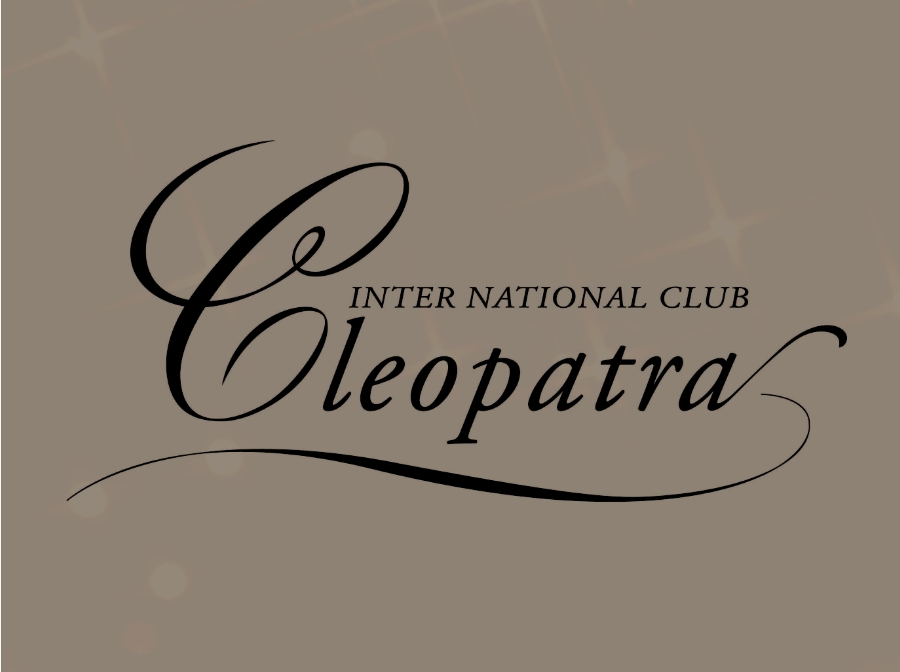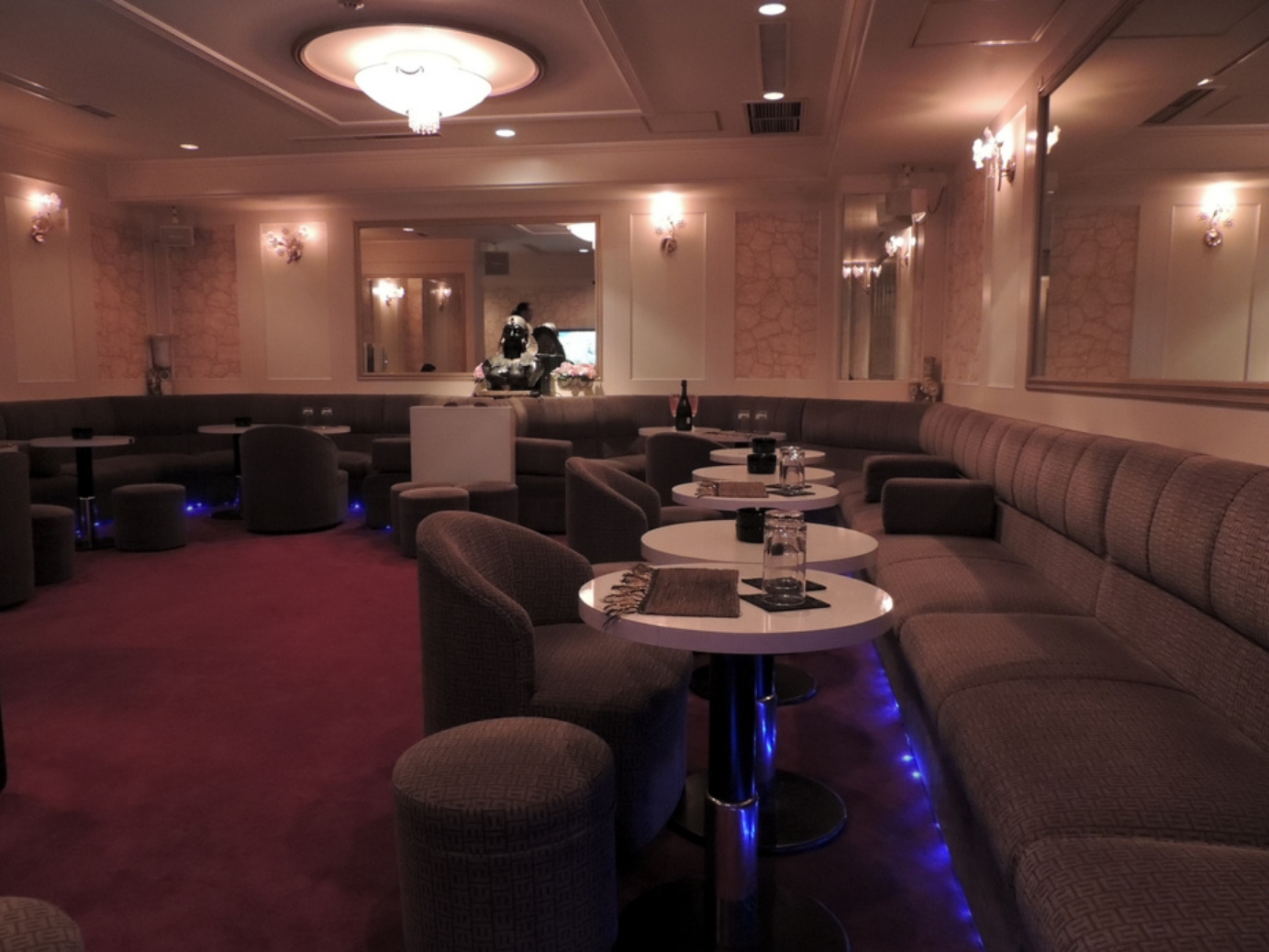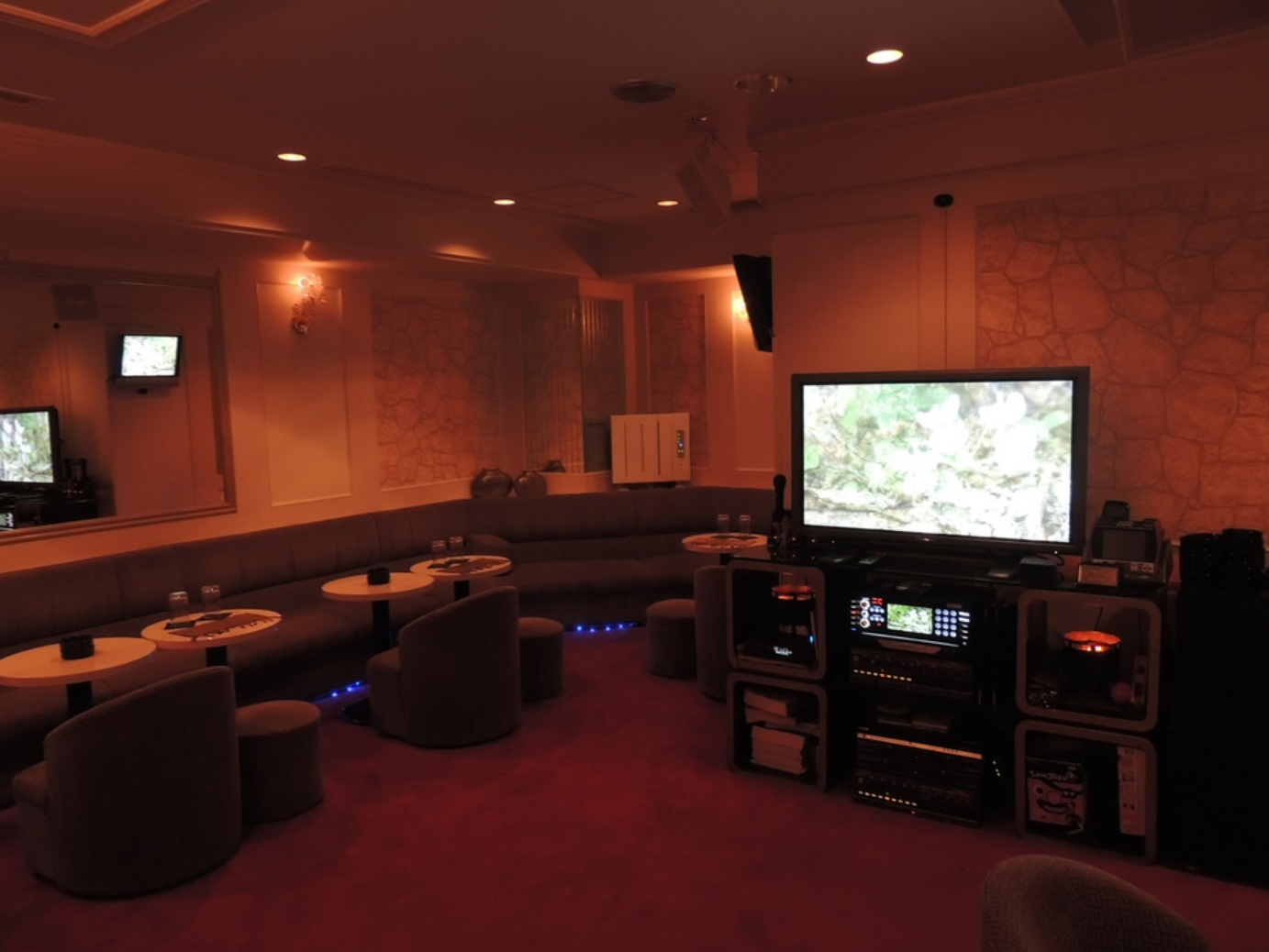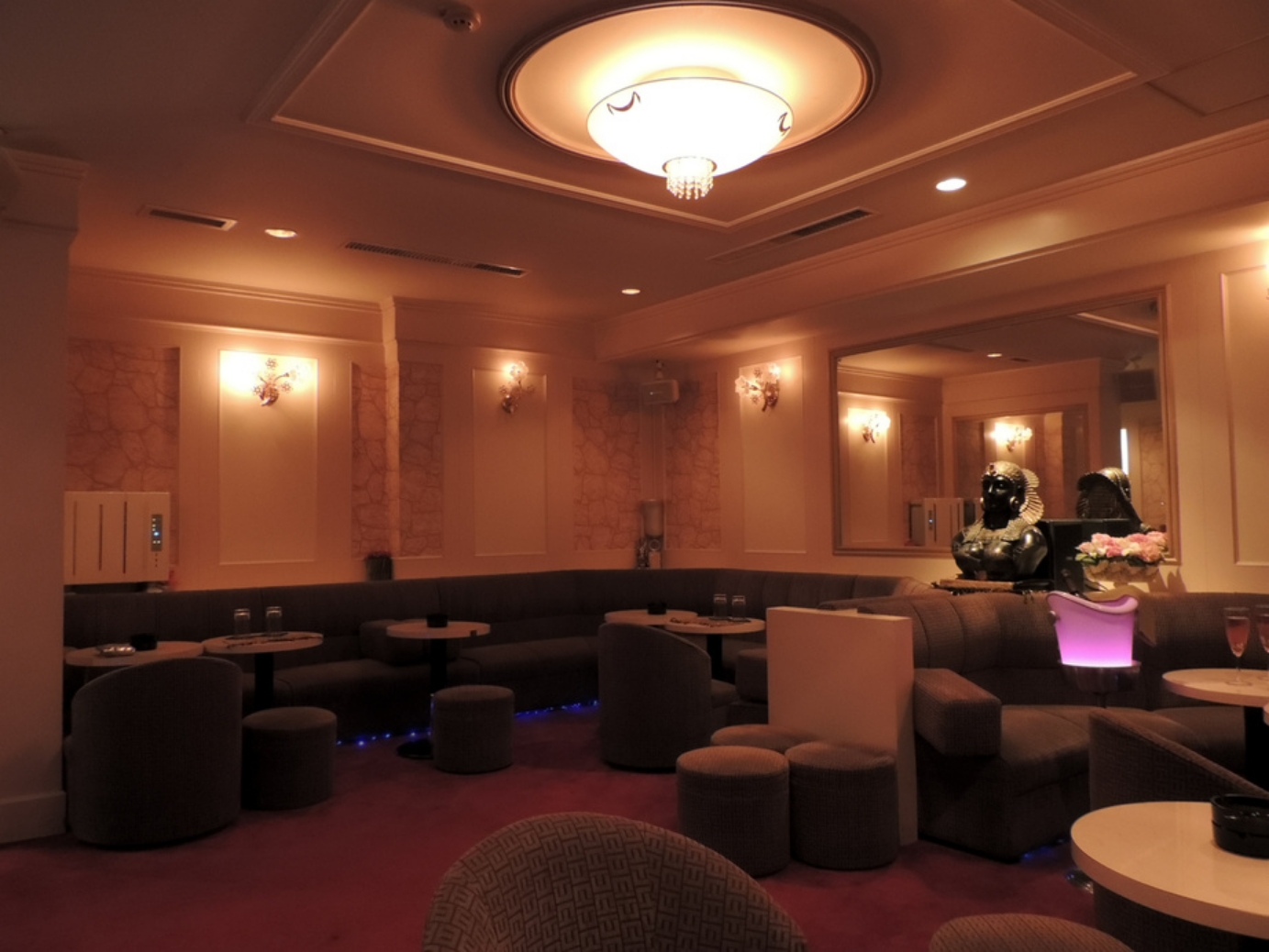 Event Management
Cleopatra offers you a full event coordination service. We work with corporate clients who require professional special event production for your special Event!
We also provide event production services to private clients seeking professional event planning for private functions; including bachelors" nights, birthday parties, charity events, and all types of celebrations.
Our extensive experience means we have the background to know (and use) only the best suppliers. You can trust us to handle all your special event requirements including catering, entertainment, audio/visual and lighting, and staffing. Our venue can be turned into everything you wish for on you party!
御結婚?昇格記念?
クレオパトラは、あなたの特別なイベントのために専門のスペシャリストによる最高のイベントを実現すべく、計画し実行いたします。
誕生パーティー、チャリティ・イベントなど、さまざまな祝賀を含むイベントにも対応させて頂きます

Opening Hours
Monday – Friday | 20:00pm – TILL LAST
Sat Sun | based on reservation
Our Features
Convenient space
First-rate facilities
State-of-the-art exercise equipment
Lounge
Lockers
Catering
We do cater all kind of dishes for any Special Occasions like Bachelors Parties, Meetings, Birthdays, Party, Family functions etc. Also offers Industrial catering services for Companies, Hospitals, IT etc.
The list of food and beverages goes on depending on what you want. We appreciate how much time and effort it takes when planning your perfect Party and how getting everything just right. Our aim is to realize the Party you wish for.
各種キャンペーンや、パーティー、ミーティング、誕生日など、いかなるイベントにも多種多様なケータリングサービスを提供しております。
フードとドリンクのリストは、お客様の望むものに対応させて頂きます。